REVIVE STUDENTS EXISTS TO CHALLENGE, INSPIRE, AND EMPOWER THE NEXT GENERATION OF MIDDLE AND HIGH SCHOOL STUDENTS TO LIVE THEIR LIVES FOR WHAT MATTERS MOST—CARRYING THE NAME OF JESUS . . . EVERYWHERE THEY GO!
---
COMING UP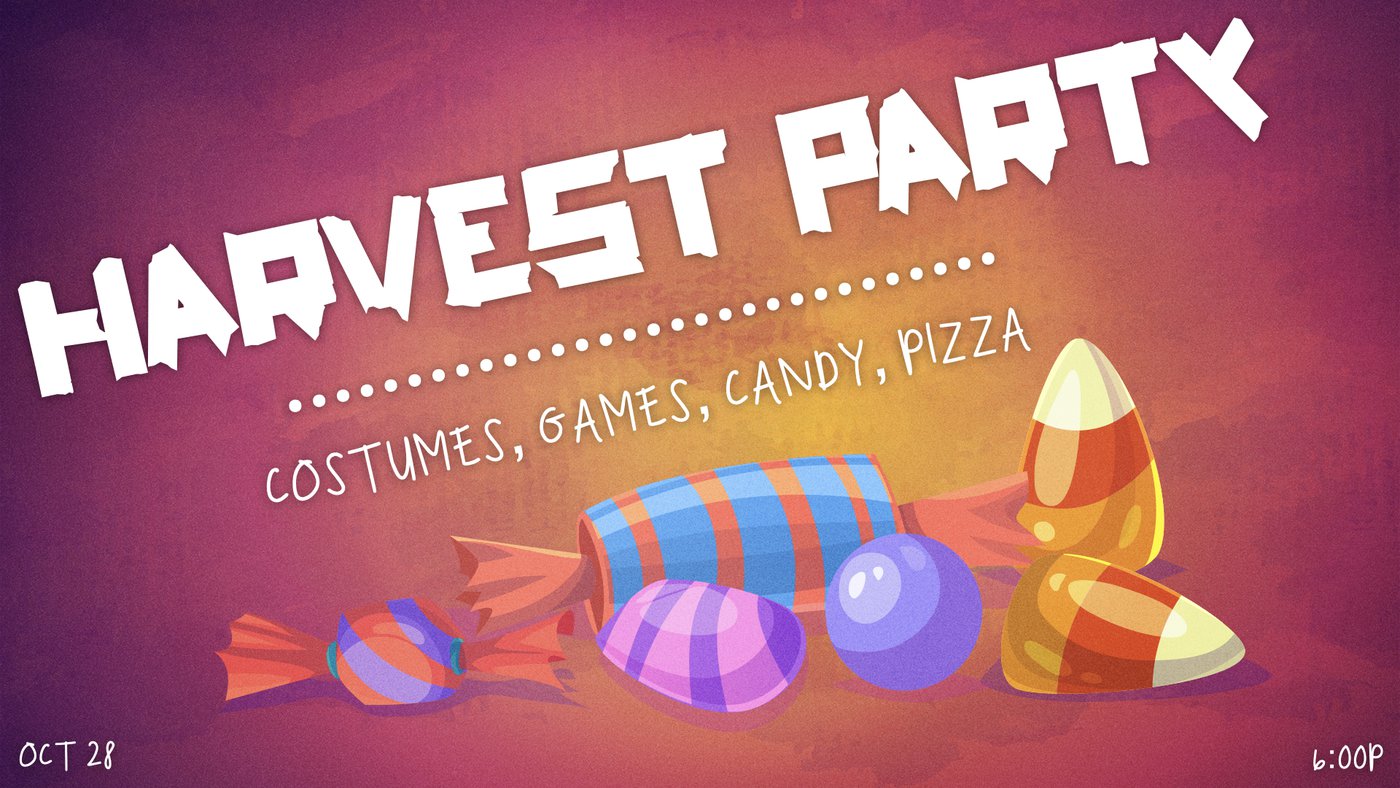 REVIVE STUDENTS has officially launched! All Middle + High School students are welcome to join us for teaching, worship, snacks, and a fun hang! See and save the dates for the remainder of our 2020 gatherings below...
—
SAVE THE DATE—Wednesday, October 28th is our HARVEST PARTY!
Students, rock your best costume, play some games (and maybe win some prizes!? 😉), eat some pizza, and go home with some sweet treats!
We can't wait to see your student there!
---
CURRENT SERIES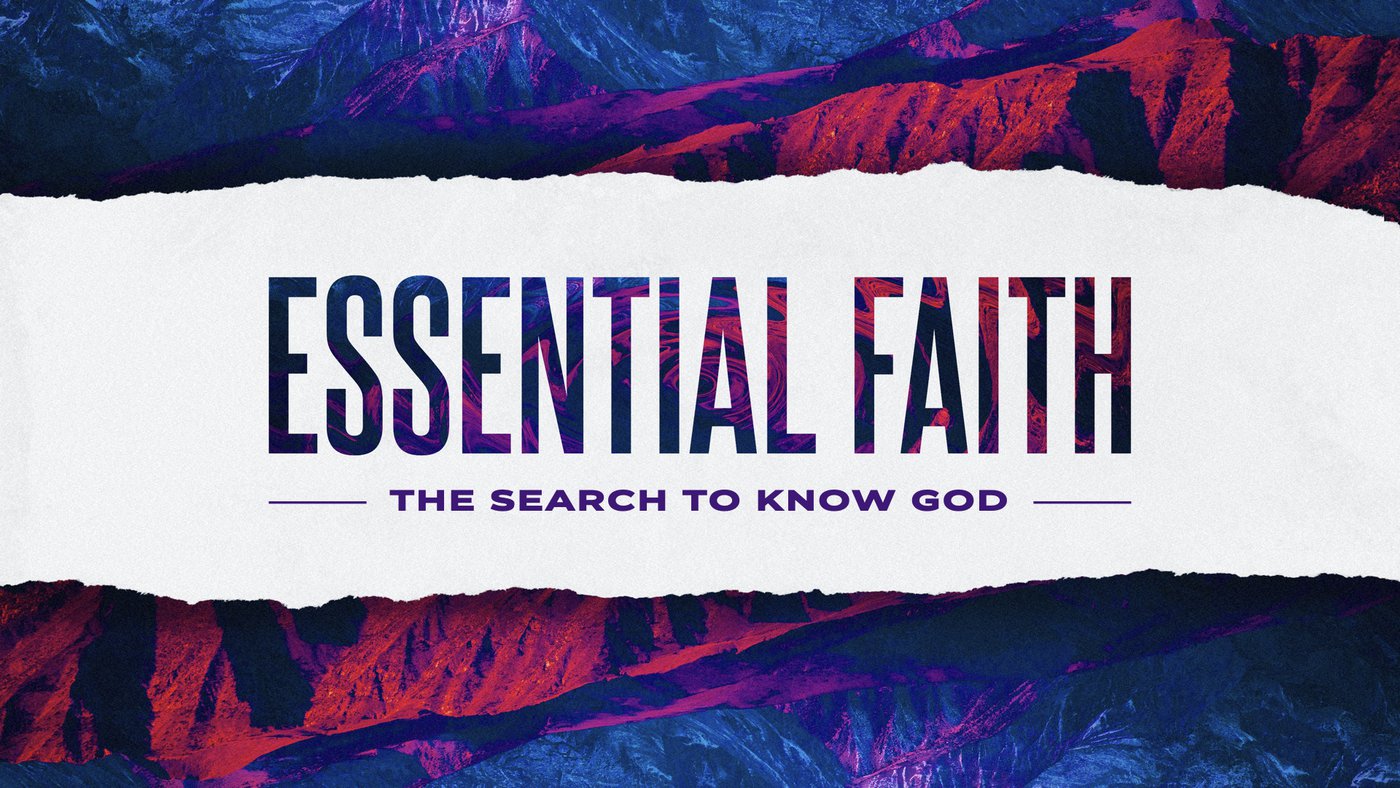 It's difficult for young people, today seemingly more than ever, to make sense of life or their very purpose for living without first understanding God. Knowing who He is defines who we are. To know and understand who we are is important to us all, but it's especially important to teenagers. This series is Part 1 of a 4-series journey to lay the foundation so that students may come to know, understand, and desire to be involved with God.
---
REVIVE STUDENTS REGROUP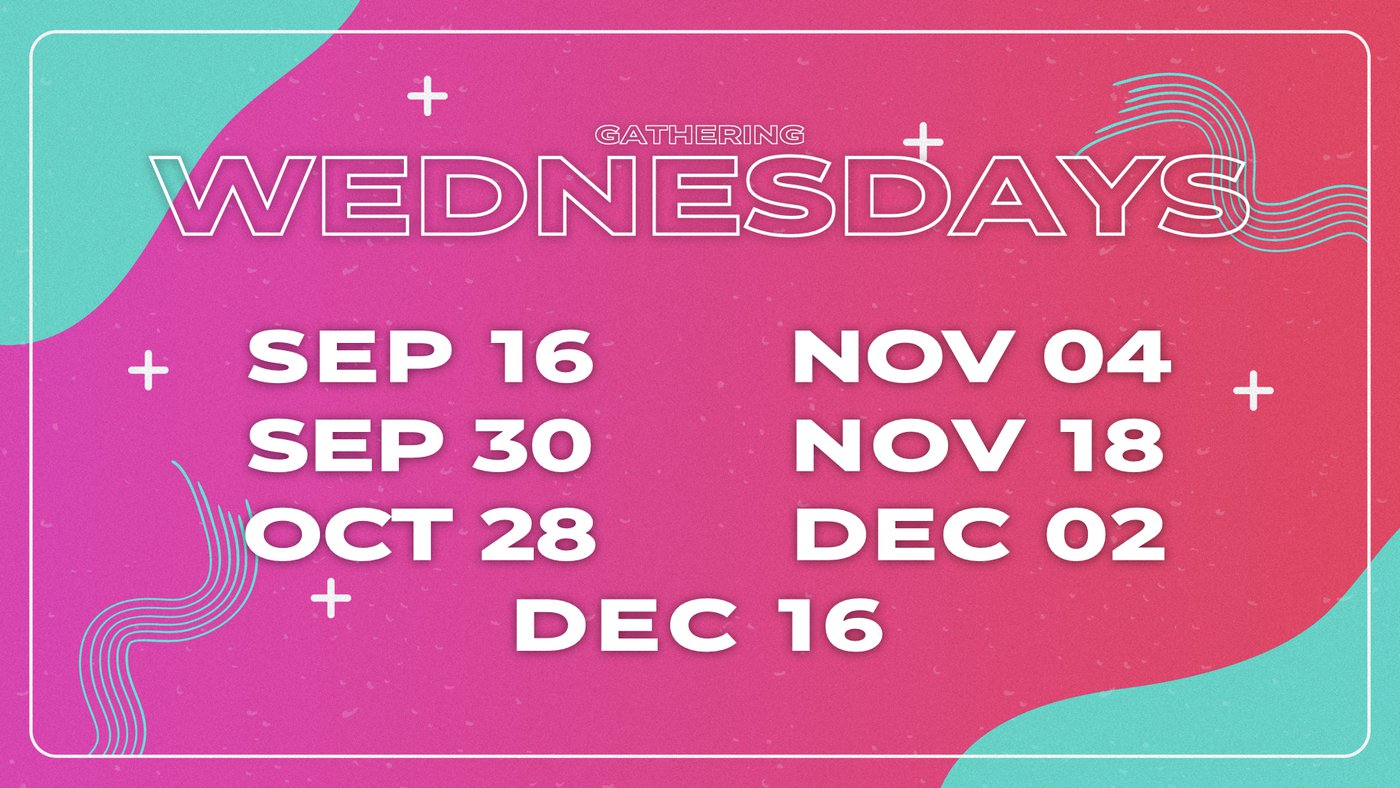 ReGroup is the best way for Middle + High School students to get connected to the Revive Students Family. We currently have a ReGroup meeting in Bismarck on Wednesday nights. During these nights, we have the chance to worship together, sit under the teaching of God's Word, and process in smaller groups that we call Family Groups, made up of either all guys or all girls, led by an adult Family Group Leader. These nights are open to all Middle + High School Students!
---
OUR TEAM
We love the opportunity we have to walk alongside your Students during their journey through Middle + High School as a part of our House! Don't hesitate to reach out if you have any questions at all and please come say hi sometime on a Sunday.
// CONNECT WITH US //
Rafael Caudillo
Tabitha Caudillo
Bryce Pilon
Ali Pilon
Jadon Schulz
QUESTIONS? REACH OUT TO US THROUGH THE CONTACT FORM BELOW >>
---
FREQUENTLY ASKED QUESTIONS
WHAT'S THE BEST WAY TO GET MY STUDENT PLUGGED INTO REVIVE STUDENTS?
We believe that growth happens in groups. We would love for your student to get plugged into a ReGroup this year. We have an AMAZING Host Team that is ready and excited to welcome your student each time we gather. We will connect your student with someone to welcome them in, get them plugged into a ReGroup, and make sure they have an amazing time! We gather on Wednesdays (check above for the next gathering) at 6:00p and hope you'll join us! Another great way to connect is by joining us for Revive Christian Church's 10a gathering each Sunday. This is a great time for your whole family to connect with other families and sit under some of the best worship and teaching.
AS A PARENT, CAN I COME CHECK OUT REVIVE STUDENTS?
We are very intentional about who comes in on a Wednesday, for the safety of our students. Each ReGroup Leader and adult who is present has taken a background check prior to being in that space. However, if you want to come and check things out, please connect with someone on our Team beforehand so they can host you on that day. Feel free to email our Team using the contact form below and we can set something up!
WHERE DOES REVIVE STUDENTS MEET?
We meet every Wednesday at 6:00p, at the High Prairie Arts & Science Complex. Students will get to be a part of worship, teaching, and ReGroups.
WHAT IS THE BEST WAY TO GET UPDATES ON WHAT IS HAPPENING IN REVIVE STUDENTS?
The best way to receive updates from our Team is by signing up for our email list. Sign up here to start receiving updates. Our Team will be sending out an email at the beginning of each month, with details about all that's coming up in the month ahead.
HOW DO I BECOME A FRONT PORCH PERSON WITHIN REVIVE STUDENTS?
Currently, our Team has an amazing group of Front Porch People leading our middle + high school students and we are not adding any additional leaders at this time. If you are interested in serving in Revive Students in the future, please email our team at students@revivebismarck.org. Until then, we want to encourage you to serve as a Front Porch Person on another one of our AMAZING teams at Revive Christian Church. Check out our other Front Porch teams here.
HOW DO I GET IN TOUCH WITH THE REVIVE STUDENTS TEAM?
The best way to get in touch with our Team is to fill out the email form below or call us at (701) 595-0186 with any questions you may have.
TO GET IN CONTACT WITH US FILL OUT THE FORM BELOW