We may be biased, but we think we have the very best team of people around leading our House week in and week out! Revive Christian Church is led by Rafael + Tabitha Caudillo, who are supported by an incredible team of some of the most gifted, creative and hard-working people around.
---
// PASTORS //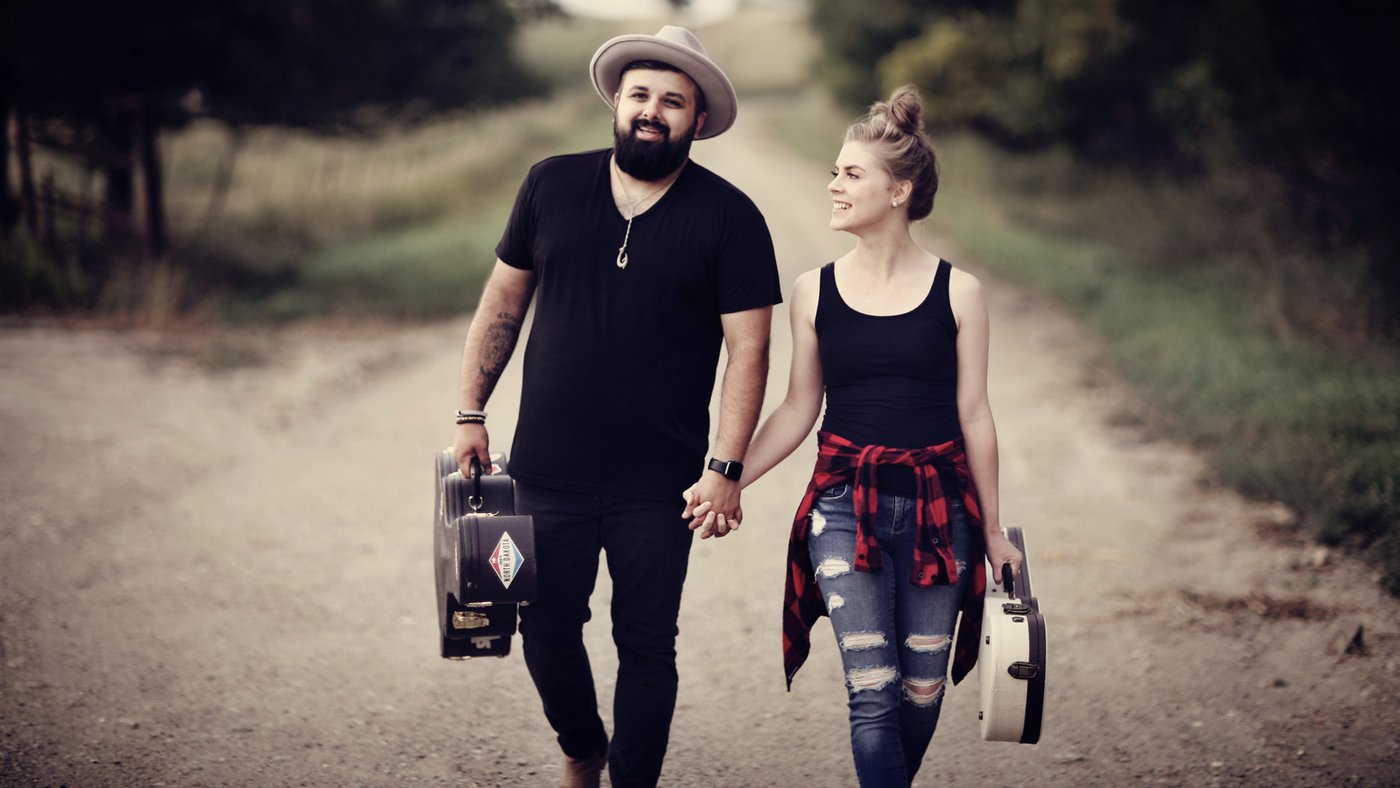 RAFAEL + TABITHA CAUDILLO
Rafael is the Executive Pastor of Revive Christian Church. Tabitha is the Front Porch Team Lead and co-leads The WELL, a gathering for the girls of Bismarck.
In 2013, sensing God calling them to put down roots and invest in the local church, Rafael and Tabitha came alongside our former Pastors, Derek and Amanda Olsen, and planted Revive Christian Church in the city of Bismarck.
Together, Rafael and Tabitha have since developed and passionately been leading a vision to communicate the urgency of the Gospel, shape others' lives-of-worship through music and art, and tell the stories of people who are being dramatically changed by Jesus.
They live in Bismarck with their daughter, Esther.
---
// HOSPITALITY //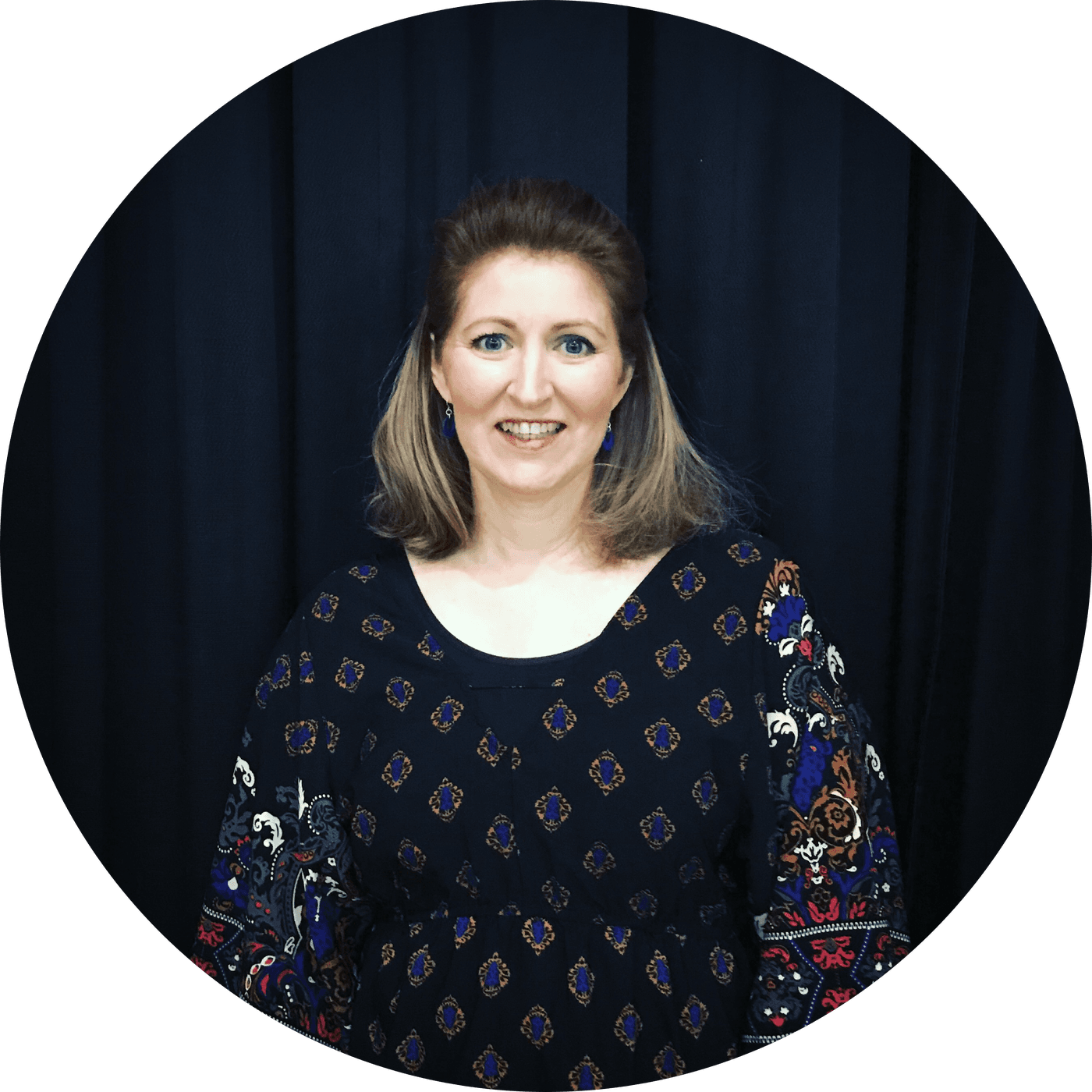 ---
// REVIVE KIDS //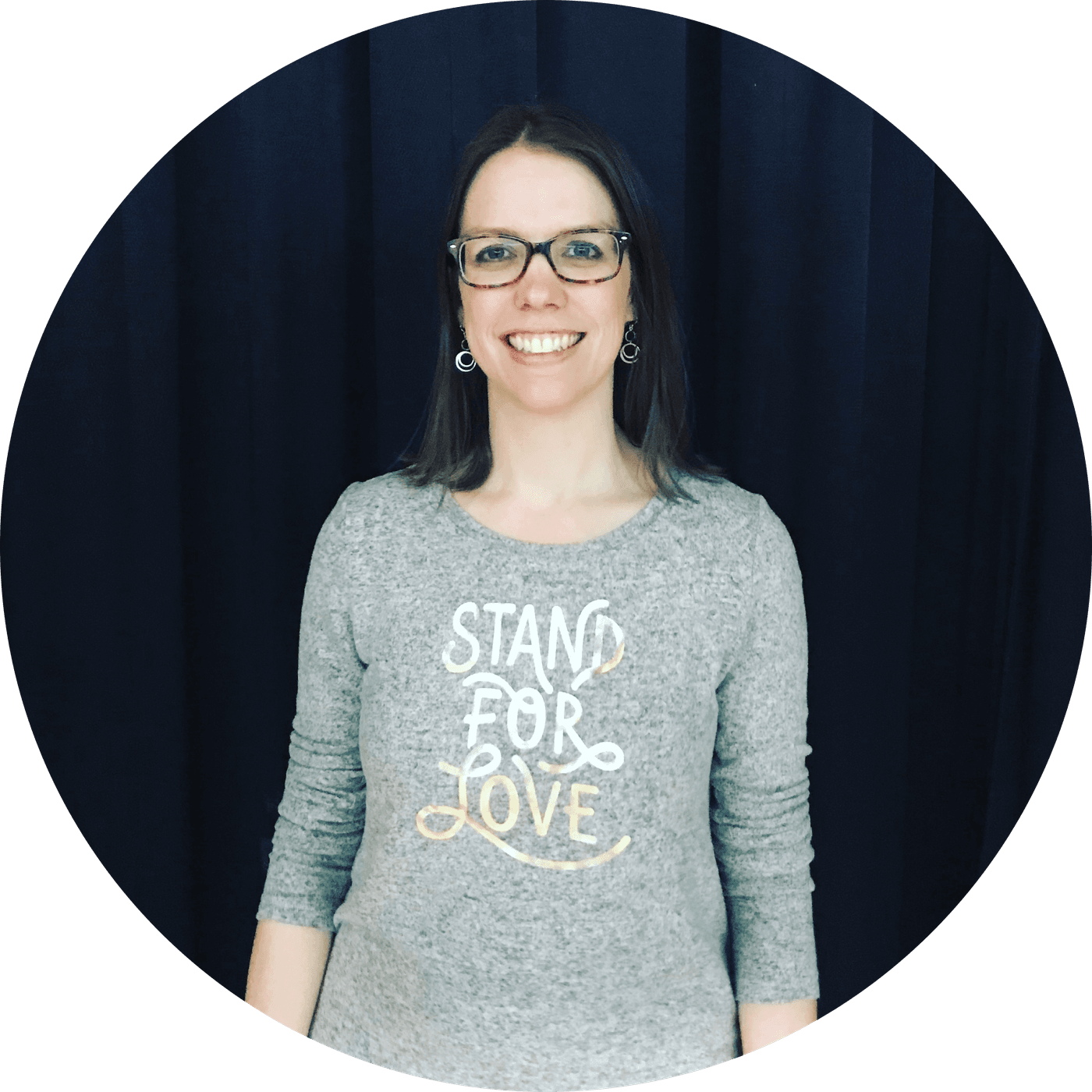 ---
// FINANCIAL OVERSIGHT //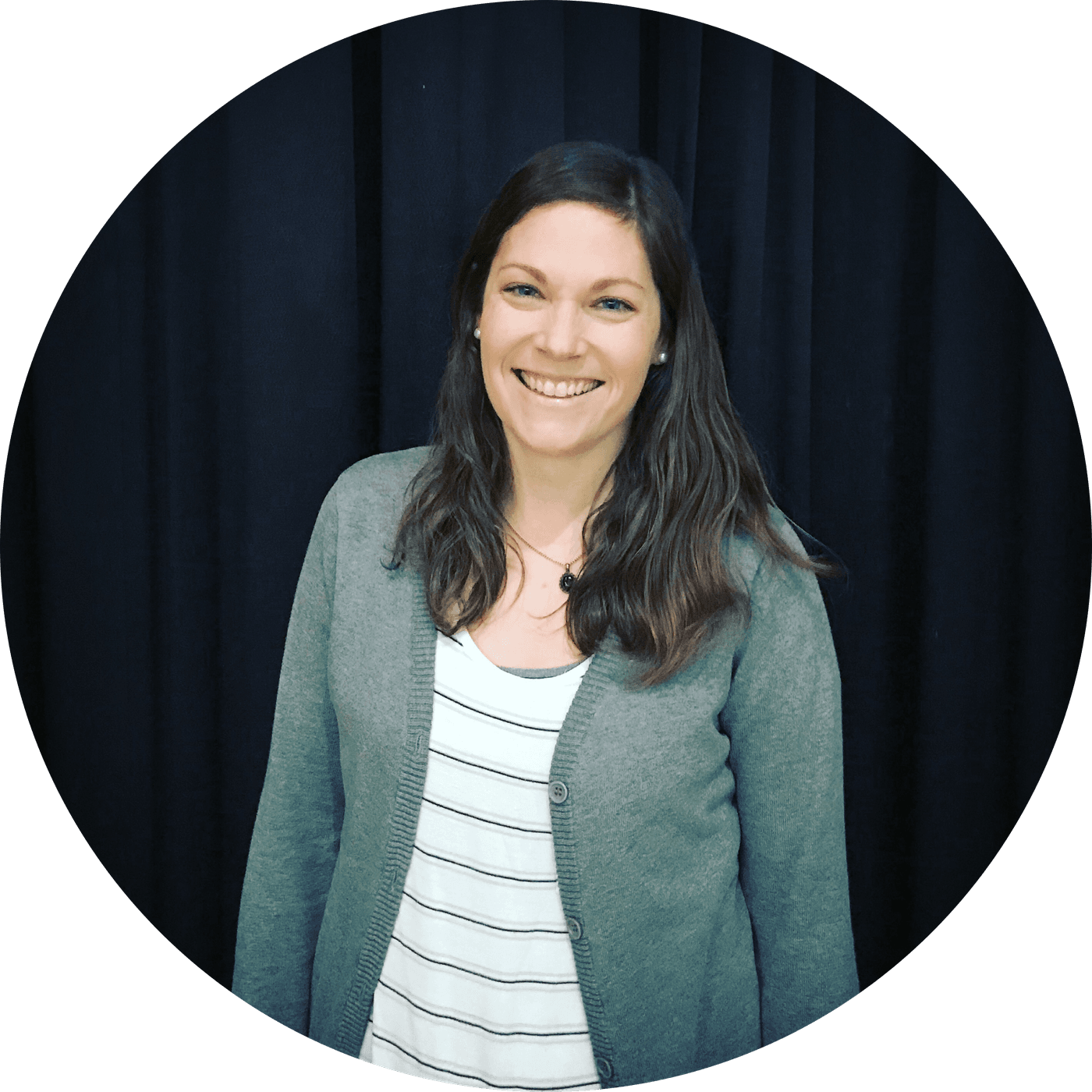 ---
// OUR BOARD //
Revive Christian Church is governed by a board of elders and deacons made up of individuals with a long history with the ministry of Revive. Their integrity, wisdom, experience and spiritual maturity are exceptional. As well, they are fully engaged with all God is doing through Revive to serve our city and build up the local church. They prayerfully provide guidance and discernment for all that happens in and through the ministries of Revive.