We may be biased, but we think we have the very best team of people around leading our House week in and week out! Revive Christian Church is led by Rafael + Tabitha Caudillo and David + Jana Jenkins, who are supported by an incredible team of some of the most gifted, creative and hard-working people around.
---
// PASTORS //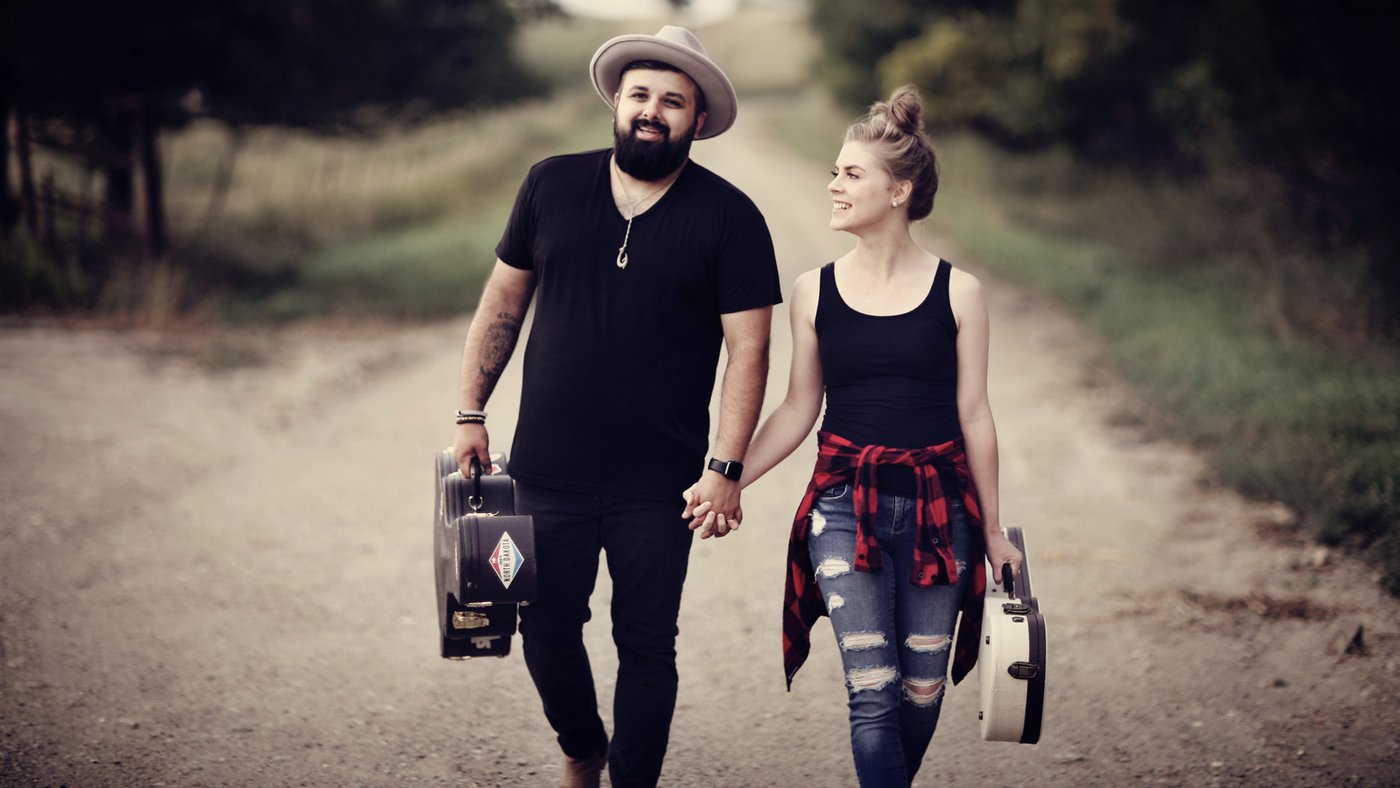 RAFAEL + TABITHA CAUDILLO
Rafael is one of the Pastors of Revive Christian Church. Tabitha is the Front Porch Team Lead and co-leads The WELL, a gathering for the girls of Bismarck.
In 2013, sensing God calling them to put down roots and invest in the local church, Rafael and Tabitha came alongside our former Pastors, Derek and Amanda Olsen, and planted Revive Christian Church in the city of Bismarck.
Together, Rafael and Tabitha have since developed and passionately been leading a vision to communicate the urgency of the Gospel, shape others' lives-of-worship through music and art, and tell the stories of people who are being dramatically changed by Jesus.
They live in Bismarck with their daughter, Esther.
DAVID + JANA JENKINS
David is one of the Pastors of Revive Christian Church.
Together, he and his wife Jana, joined the Revive team in 2019 and live with their son, Timothy, in Mandan.
Dave grew up a Minnesota Vikings fan, and used to follow his father's and uncle's work to the Dakotas. Dave has always loved wide open spaces and desired to live in North Dakota – however, he took a 30-year detour that included finishing a master's degree and serving as a missionary in East Africa before he was able to return. Jana is the brains behind the outfit – passionate about the care of vulnerable children, the disabled, and the richness of cultures in world Christianity.
Dave and Jana have 5 children, 1 son-in-law, 1 daughter-in-law and 1 granddaughter. They enjoy conversations over food. They are passionate about grandparent roles in the church, and feel remarkably blessed to have so many young children at Revive. They are Front Porch People. They want all to feel welcome to pull up a chair, laugh and learn – and hope you too will pull up a chair on the front porch at Revive and join the conversation.
---
// HOSPITALITY //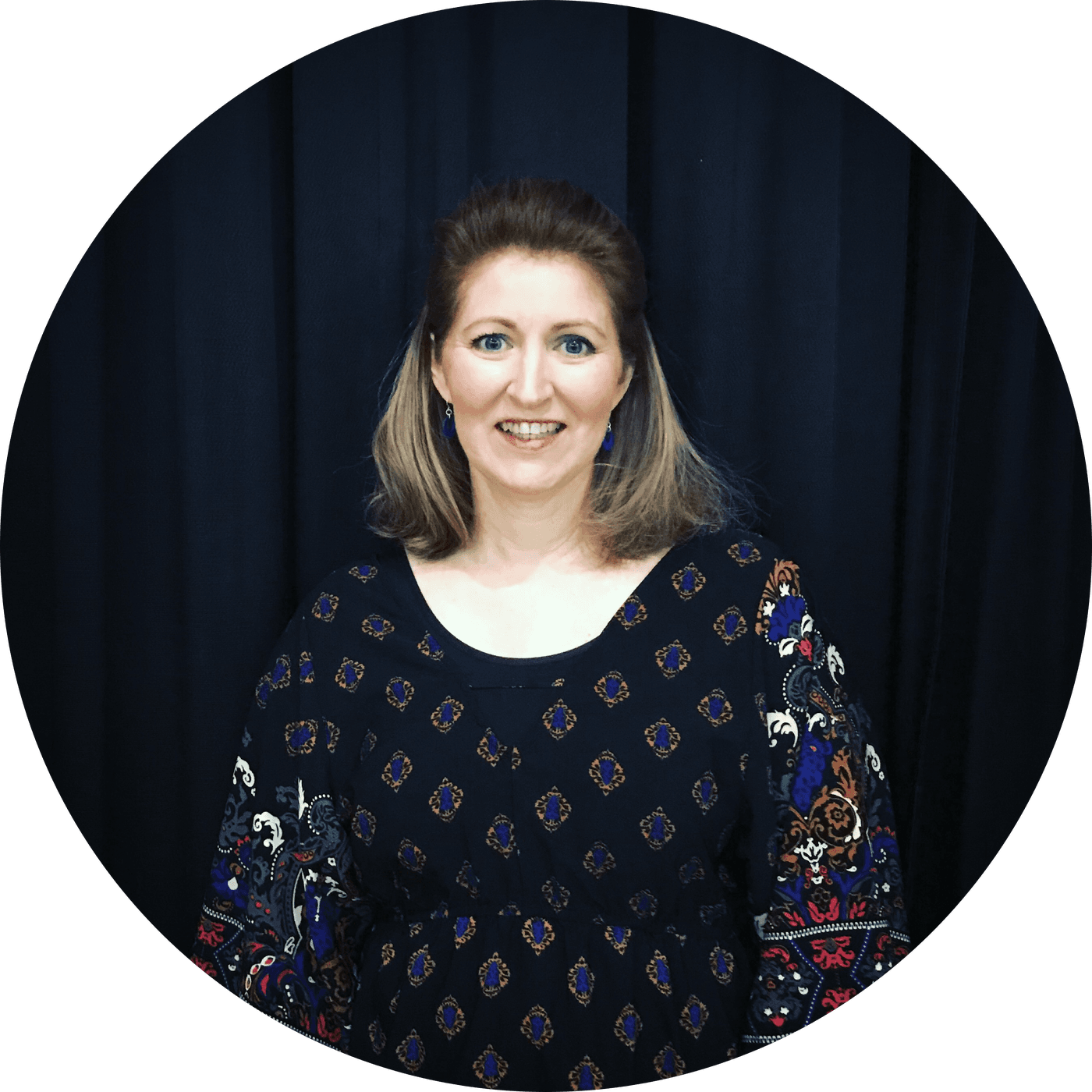 DAWNA HAGEROTT
Details coming soon.
---
// REVIVE KIDS //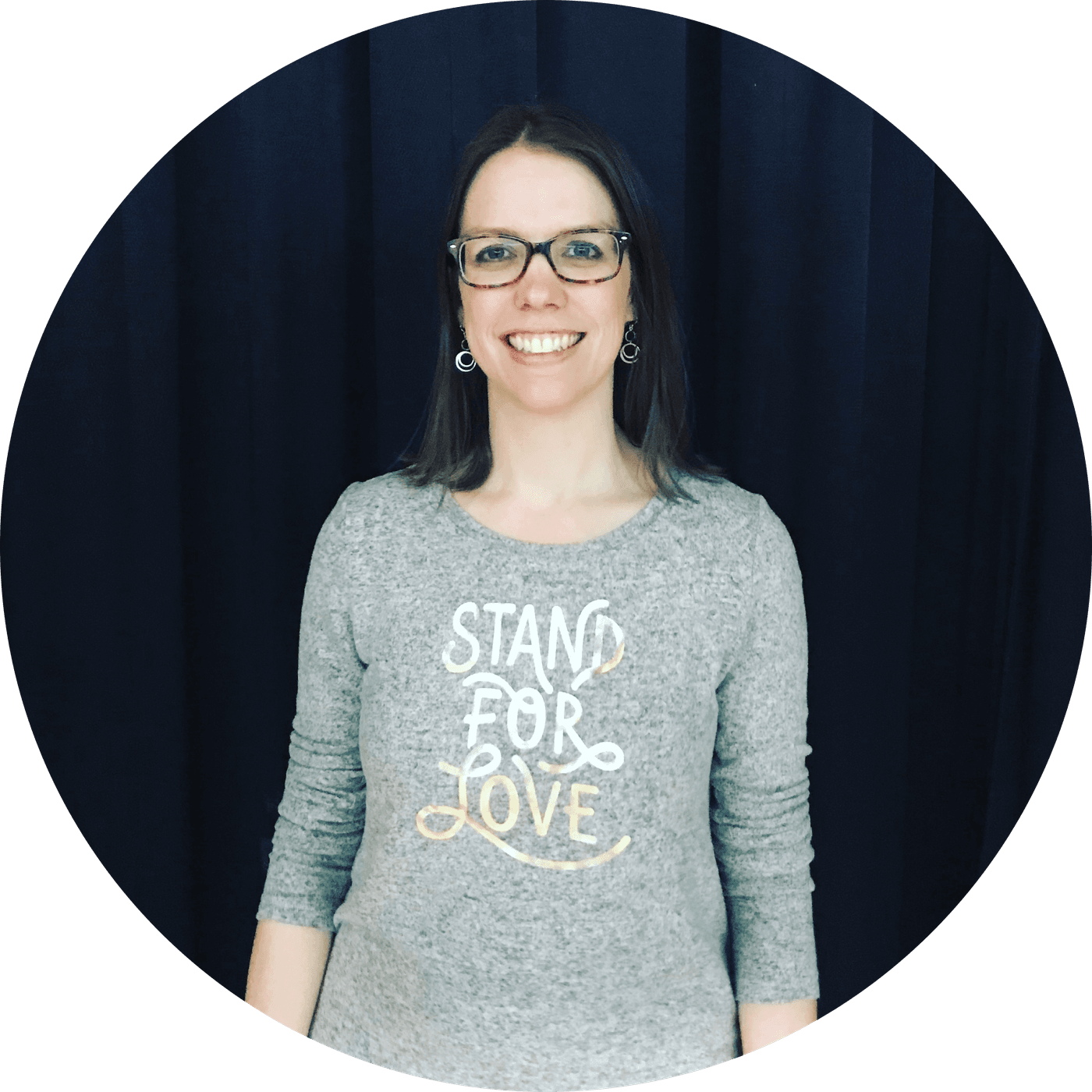 KAMI KINDEL
Details coming soon.
---
// FINANCIAL OVERSIGHT //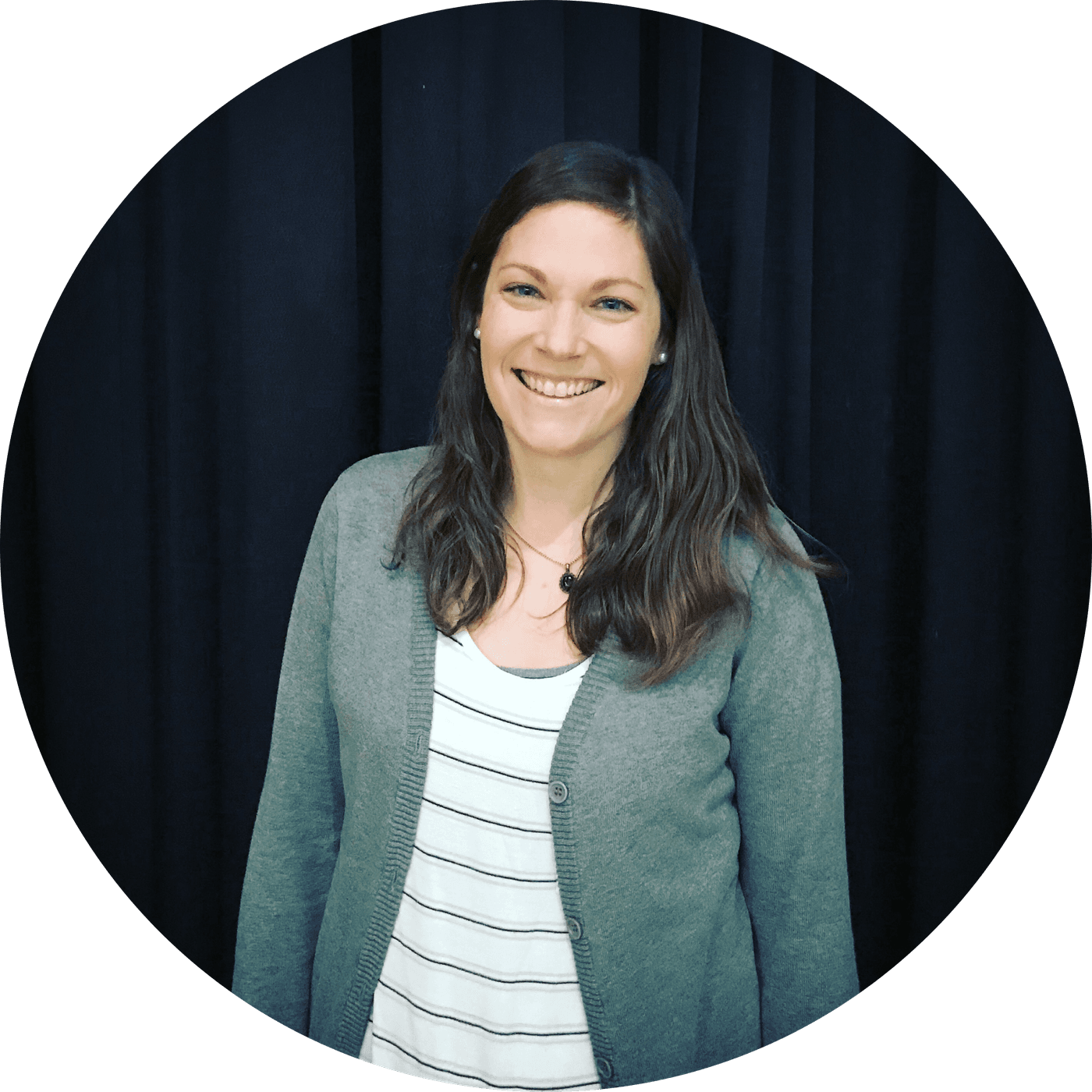 GINGER THOMAS
Details coming soon.
---
// OUR BOARD //
Revive Christian Church is governed by a board of elders and deacons made up of individuals with a long history with the ministry of Revive. Their integrity, wisdom, experience and spiritual maturity are exceptional. As well, they are fully engaged with all God is doing through Revive to serve our city and build up the local church. They prayerfully provide guidance and discernment for all that happens in and through the ministries of Revive.
Below is a list of the current members of the Revive Board.
Justin Hagerott – Elder
Michael Kindel – Elder
Dawna Hagerott – Deacon
Lacey Heid – Deacon
Cole Johnson – Deacon
Justin Thomas – Deacon
Audrey Willhelm – Deacon
Rafael Caudillo – Pastor
David Jenkins – Pastor