LOVE BISMARCK exists to inspire and mobilize people towards a lifestyle of service through connecting people to individuals + organizations that they can become passionate about.
---
WE'RE HONORED TO PARTNER WITH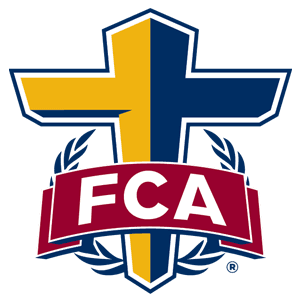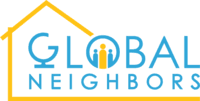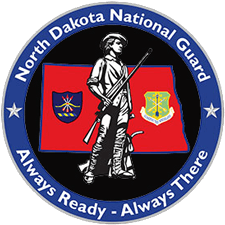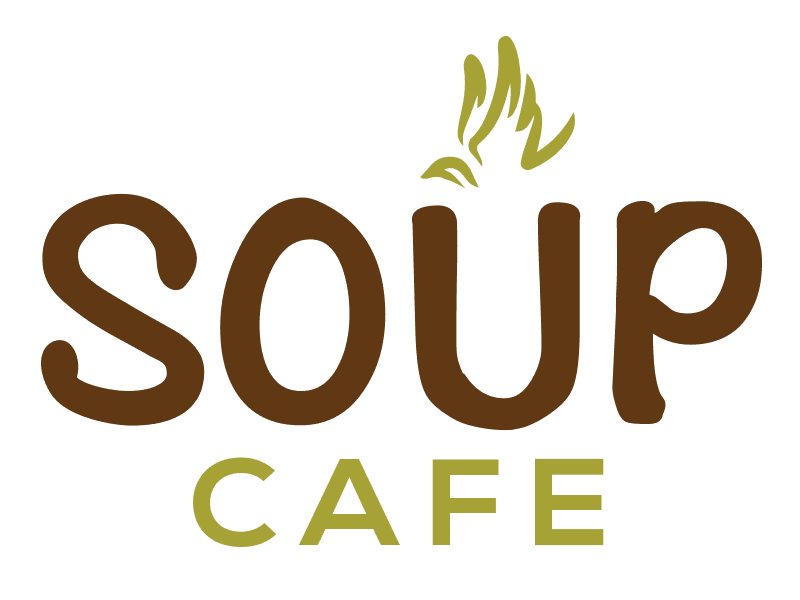 ---
THROUGH THE BUILDING OF UNCOMMON BONDS AND THE EXPRESSION OF STUNNING GENEROSITY, THIS CITY CAN BE CHANGED.
---
LOVE BISMARCK is a lifestyle of service. We partner with individuals + organizations all over Bismarck in giving our time, efforts, and resources. Every donation LOVE BISMARCK receives goes directly towards our administrative operating expenses to help us plan and execute additional projects, strengthen and build more partnerships, and mobilize more people to go out and LOVE our city.
We are grateful for every hour served, every person connected, and every dollar given towards seeing our city continue to rise to its potential. LOVE BISMARCK currently exists as an outreach of Revive Christian Church (RCC), and all donations will be received and distributed to LOVE BISMARCK by RCC.