LOVE BISMARCK exists to inspire and mobilize people towards a lifestyle of service through connecting people to individuals + organizations that they can become passionate about.
---
CURRENT PROJECT

Starting over can be overwhelming. Our House is partnering with Heart River Lutheran Church, Bridges of Hope and the North Dakota Youth Correctional Center in providing youth leaving the NDYCC with a Fresh Start Kit: a backpack filled with supplies meant to ease the stress of transition. Our prayer is that these backpacks may serve as a tangible sign of God's grace as young people seek a fresh start after their time in the NDYCC.
Follow the links below to look at the list of what you need to get OR order a full backpack online and we'll take care of everything for you! You've got three Sundays to help us show our love for our city.
Please contact Pastor Rafael if you have questions or wish to arrange a donation drop-off.
e-mail: rafael@revivebismarck.org
phone: (701) 595-0186
Thank you for your donation and helping us live out love!
---
SIGN UP:
REGISTRY:
GIVE ONLINE:
Click "DONATE NOW" then select "LOVE BISMARCK" to designate your donation
---
ORDER A BACKPACK
If you can't get to the store, we've got a perfect option for you. We've made a Target Gift Registry where you can provide a new backpack and supplies that will be delivered straight to our High Prairie location for us to pack and distribute.
---
BRING A BACKPACK
If you are comfortable heading to the store, grab the list of supplies here and mark your calendar to drop your backpack off during our drop-off date listed below.
DROP-OFF INFORMATION:
SUNDAY, AUGUST 30TH FROM 9:30A - 11:30A
DROP-OFF LOCATION:
1810 SCHAFER STREET
---
WHAT TO PURCHASE
BLACK OR GRAY BACKPACK
REUSABLE WATER BOTTLE
SHAMPOO
CONDITIONER
BODY WASH
TOOTHBRUSH
TOOTHPASTE
DEODORANT
LOTION
CHAPSTICK
HAIR GEL
HAIRBRUSH AND/OR COMB
BATH TOWEL(S)
HAND TOWEL(S)
WASHCLOTH(S)
SOCKS
WALMART OR TARGET GIFT CARD ($20-$25)
SEASONAL: WINTER HAT & GLOVES
---
HOW TO PACK
SAFELY PACK YOUR SUPPLIES IN YOUR BACKPACK
PRAY OVER YOUR BACKPACK AND THE STUDENT THAT WILL RECEIVE IT
BRING IT BACK TO HIGH PRAIRIE ON AUGUST 30TH FROM 9:30A – 11:30A
---
WE'RE HONORED TO PARTNER WITH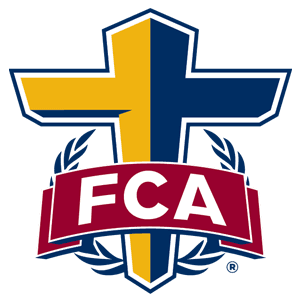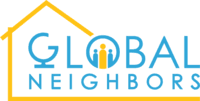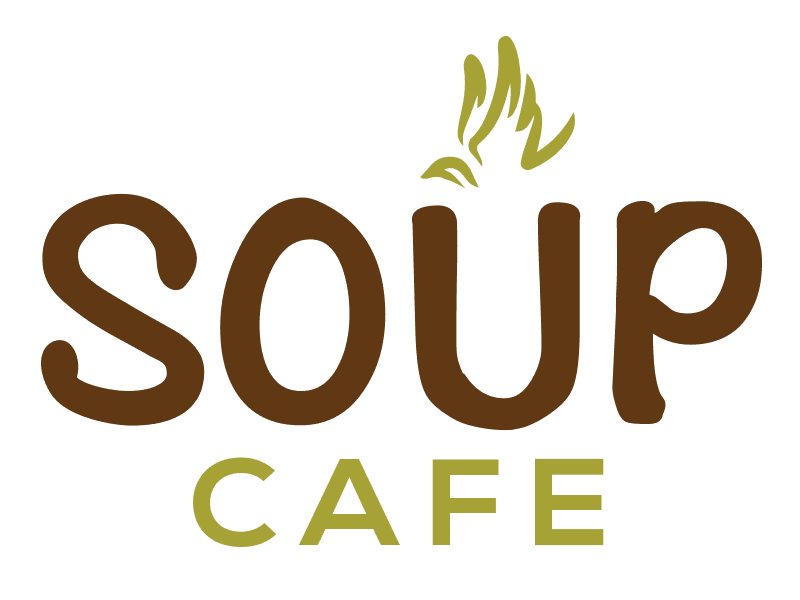 ---
THROUGH THE BUILDING OF UNCOMMON BONDS AND THE EXPRESSION OF STUNNING GENEROSITY, THIS CITY CAN BE CHANGED.
---
LOVE BISMARCK is a lifestyle of service. We partner with individuals + organizations all over Bismarck in giving our time, efforts, and resources. Every donation LOVE BISMARCK receives goes directly towards our administrative operating expenses to help us plan and execute additional projects, strengthen and build more partnerships, and mobilize more people to go out and LOVE our city.
We are grateful for every hour served, every person connected, and every dollar given towards seeing our city continue to rise to its potential. LOVE BISMARCK currently exists as an outreach of Revive Christian Church (RCC), and all donations will be received and distributed to LOVE BISMARCK by RCC.