ONLINE GIVING
Online giving is a safe and easy way to invest in all God is doing through our House here at Revive Christian Church.
Click the link below to create an account or sign into your existing one, and you can start managing your giving online.
TEXT TO GIVE
You can now give to Revive Christian Church using your mobile phone! Give instantly from your credit / debit card with a single text message.
Send a text with any amount and RCC to 84321. (For example, 50 RCC)
CASH AND CHECKS
You can always give to Revive Christian Church by cash or check. We have a time of giving during each weekend gathering, or you can mail your gift to:
Revive Christian Church Giving
PO Box 7055
Bismarck, ND 58507
AMAZON SMILE
You can support Revive Christian Church every time you make a purchase through Amazon.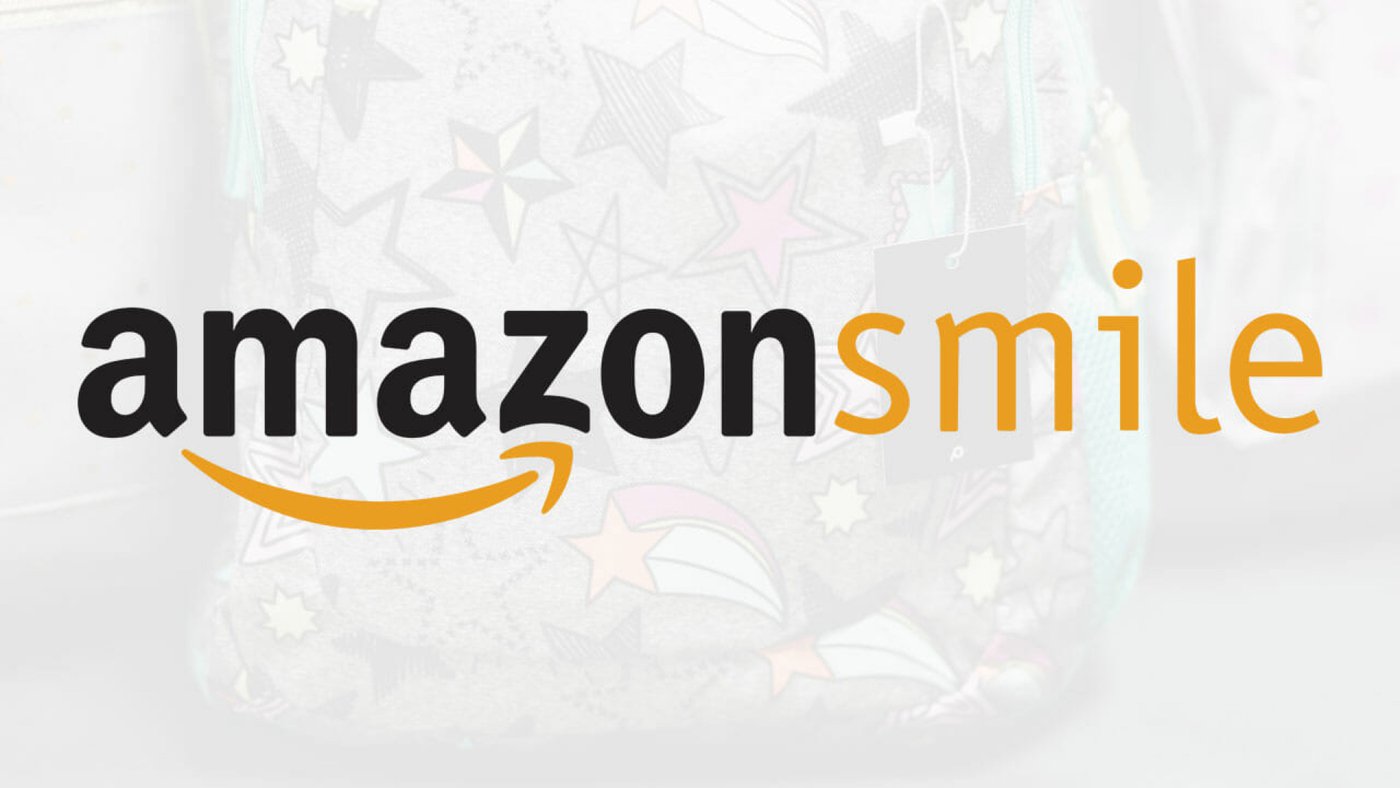 WHY WE GIVE
Jesus came to serve. He served the widows, children, sick, and poor. He fed those who were hungry. We believe we are to do just as He did. We are the Church, a movement of imperfect people acting as the hands and feet of Jesus, serving our city and world, showing all around us the perfect love of God.
There are plenty of ways for us to serve not just within Revive, but throughout Bismarck, Mandan, and beyond. We all wish we had more time, but God calls us to be good stewards of what we do have. We invite you to partner with us as we serve our city and surrounding communities through our time, gifts, and resources.
In Malachi 3:10, it says, "Bring the whole tithe into the storehouse, that there may be food in my house. Test me in this,' says the LORD Almighty, 'and see if I will not throw open the floodgates of heaven and pour out so much blessing that there will not be room enough to store it."
Generosity is an area of life that God gives us permission to test Him. Tithing is an Old Testament concept, but one that we believe still holds much value today.
We're not held to the "tenth"—but rather, it's all about the condition of our hearts.
We give generously, cheerfully, willingly. We are blessed to be a blessing.
For Jesus!
Pastor Rafael
FREQUENTLY ASKED QUESTIONS
WHAT TYPES OF BANK ACCOUNTS CAN I GIVE FROM?
You can give online from your checking account or from these credit card providers: MasterCard, Visa, Discover, or American Express.
ARE THERE ANY FEES INVOLVED WITH GIVING ONLINE?
Online gifts are a cost efficient way for the church to process donations. Church Center by Planning Center has given us an easy and convenient way to give, and we want you to be confident your gifts are being used the way you intended them to be.
If you are giving via credit / debit card, there is a fee of 2.15% + $0.30 per transaction.
If you are giving via ACH bank transfer, there is a fee of 0% + $0.25 per transaction.
If you have any further questions about the fees or giving through Church Center by Planning Center, please e-mail us at bookkeeping@revivebismarck.org.
CAN I MAKE A ONE-TIME OR RECURRING CONTRIBUTION?
Yes. You have the option of either making a one-time gift or setting up a recurring gift.
CAN I CHANGE MY PERSONAL INFORMATION, AMOUNT OR FREQUENCY OF MY GIFT ONCE I HAVE SET IT UP?
Yes. You can change or cancel your contribution at any time before the date of your next contribution. Simply log in using your username and password to make the necessary changes.
CAN I REVIEW MY DONATION HISTORY ONLINE?
Yes. You are able to view the complete history of your contributions through Church Center. If you have a Church Center account, your history will be there. If you give by check, you will need to create an online account in Church Center and then we will manually provide you with your previous giving information.
WILL I STILL RECEIVE REGULAR CONTRIBUTION STATEMENTS FROM THE CHURCH?
Revive Christian Church will send year-end contribution statements via e-mail or if we do not have your e-mail, we will send it to your address on file.
WHEN WILL MY CONTRIBUTIONS BE GIVEN FROM MY ACCOUNT?
Your contributions will be given from your specified bank account within 48 business hours of the date you requested. This time frame allows time for the contribution to process through your bank and the church's bank. If the date of your contribution falls on a weekend or a holiday, the transaction will be initiated on the next banking day.
WHAT IS YOUR REFUND POLICY?
If you have made a mistake entering your contribution or need a refund for any reason within 10 days of entering your contribution, please e-mail us at bookkeeping@revivebismarck.org and we will gladly refund your contribution.
WHERE CAN I SEE THE CURRENT FINANCIAL INFORMATION?
TO GET IN CONTACT WITH US FILL OUT THE FORM BELOW