The CRTV Mosaic of Revive Christian Church was birthed out of a desire to see creativity rekindled within the hearts of artists and witness their art take new life. Through our commitment in teamwork, this is how we see amazing things happen and begin to stir the artist inside of everyone.
All of us inherit God's creativity. By accepting our creative impulses, we can expose truths about God and ourselves otherwise unreachable.
In everything we do, we aim to celebrate God and everything He is doing in and through us. Our gatherings give us an opportunity to come together, in one place, with people on the same mission to figure out what life's all about—to follow Jesus, fellowship together, rejoice over blessings, and support each other through difficulties.
RELEASING ARTISTS TO BE A BLESSING TO THE LOCAL CHURCH, BISMARCK, MANDAN AND BEYOND, FOR THE PURPOSE OF MOVING PEOPLE CLOSER TO THE HEART OF GOD.
---
BECOME A CRTV FRONT PORCH PERSON
---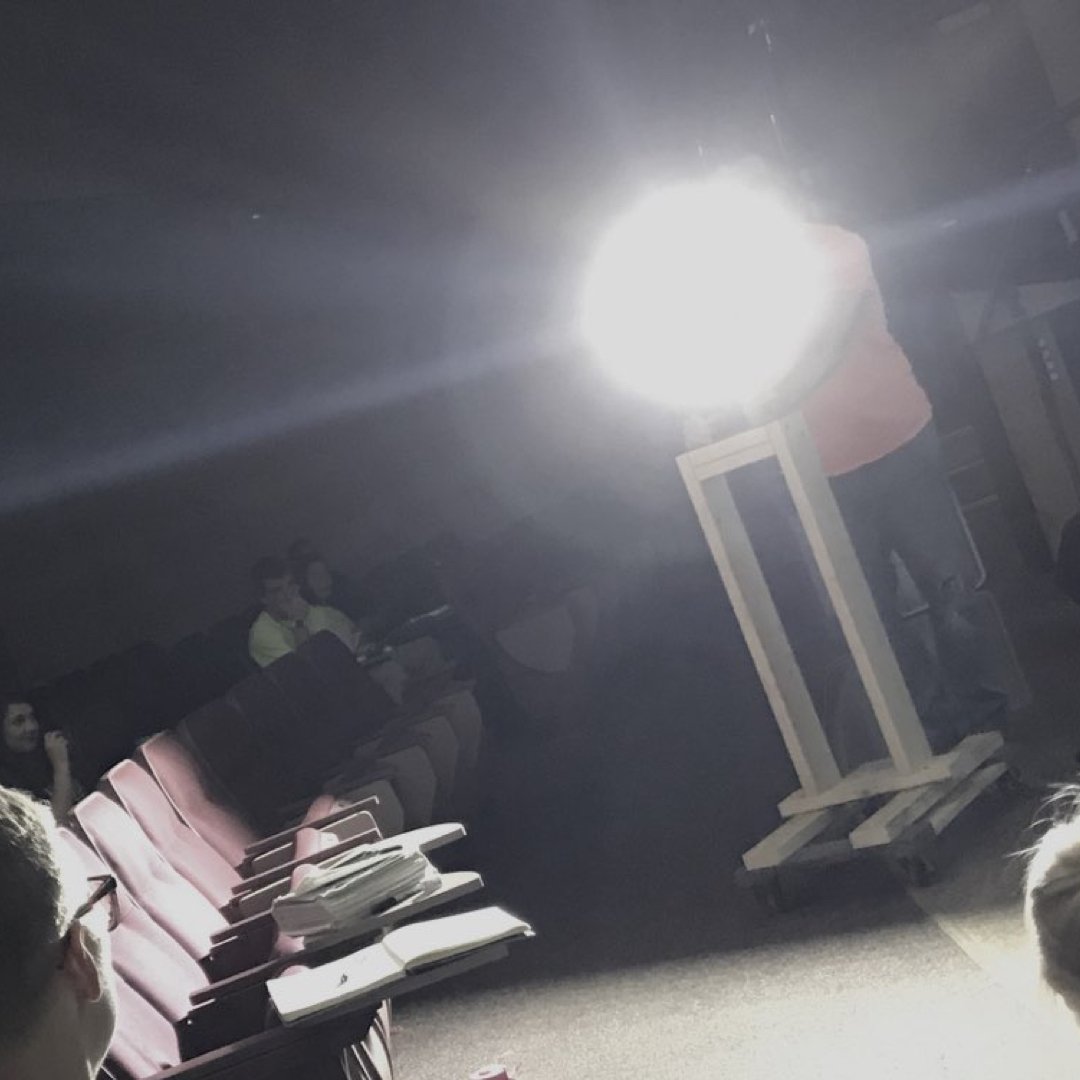 PRODUCTION
Help to create a unique worship experience for guests.
---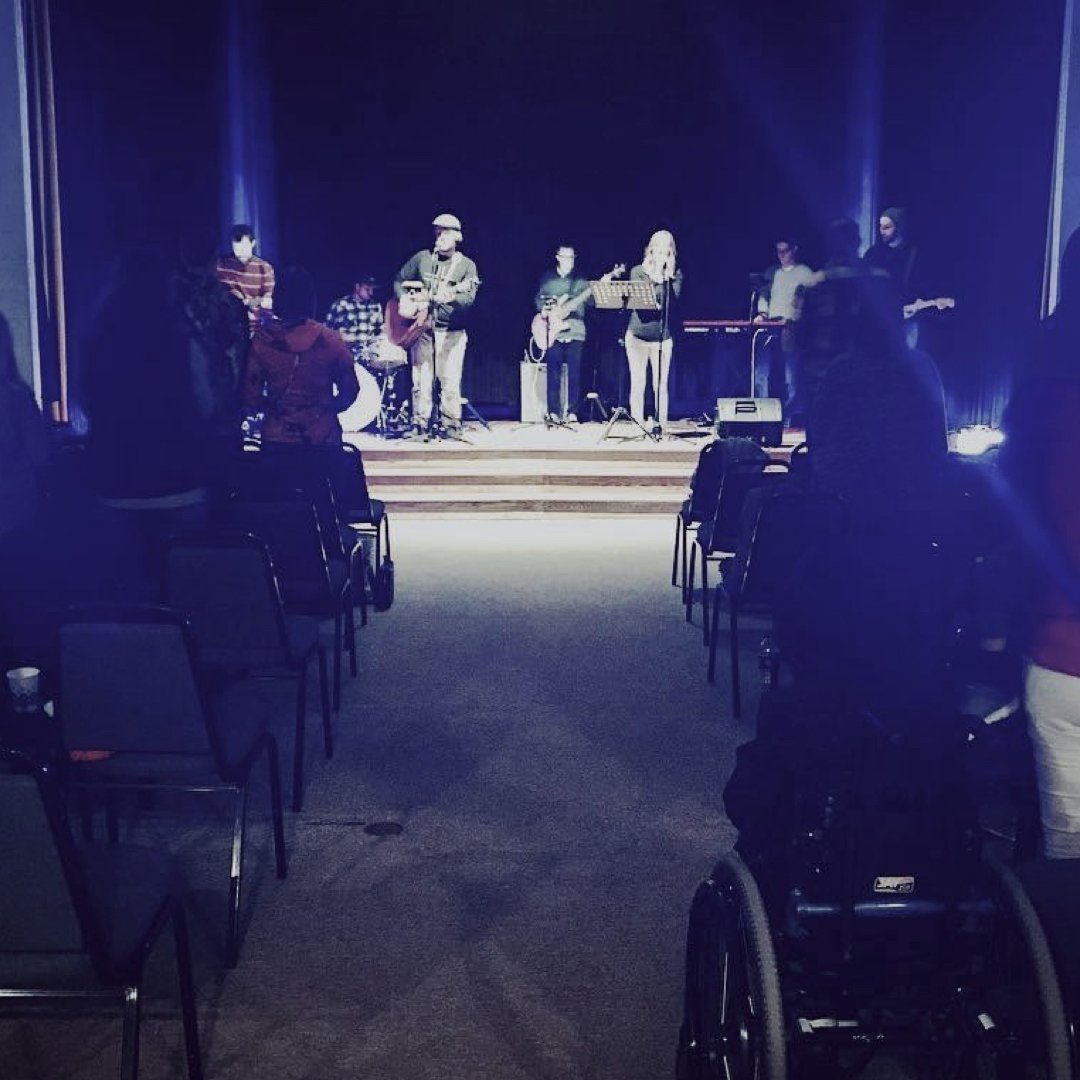 WORSHIP
Use music to help create a worshipful environment where we lift up the name of Jesus.
---
DRAMA
Share stories that communicate the Gospel and connect the dots between God and His people.
---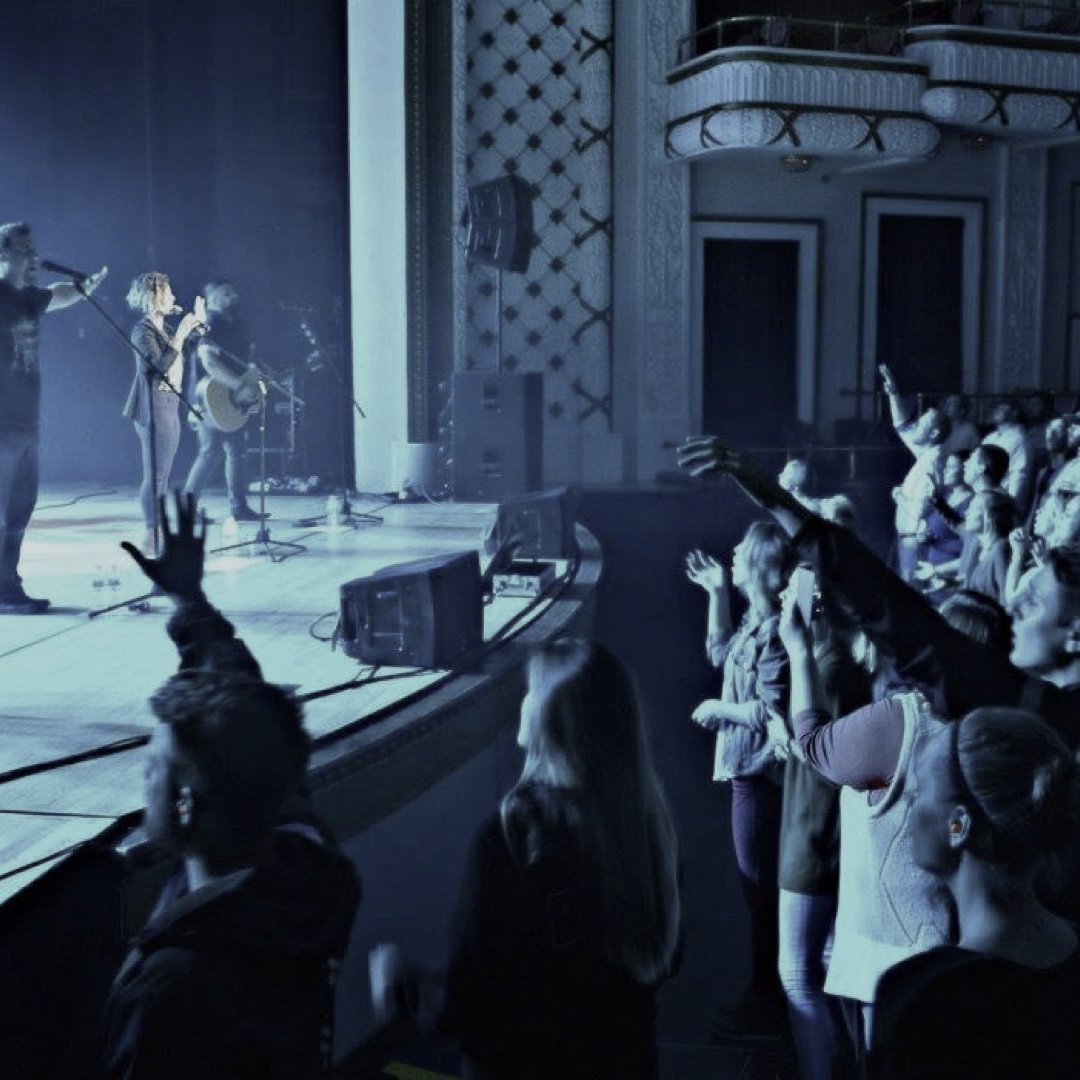 PHOTOGRAPHY
Capture moments to help tell the story of all God is doing in and through Revive Christian Church.
---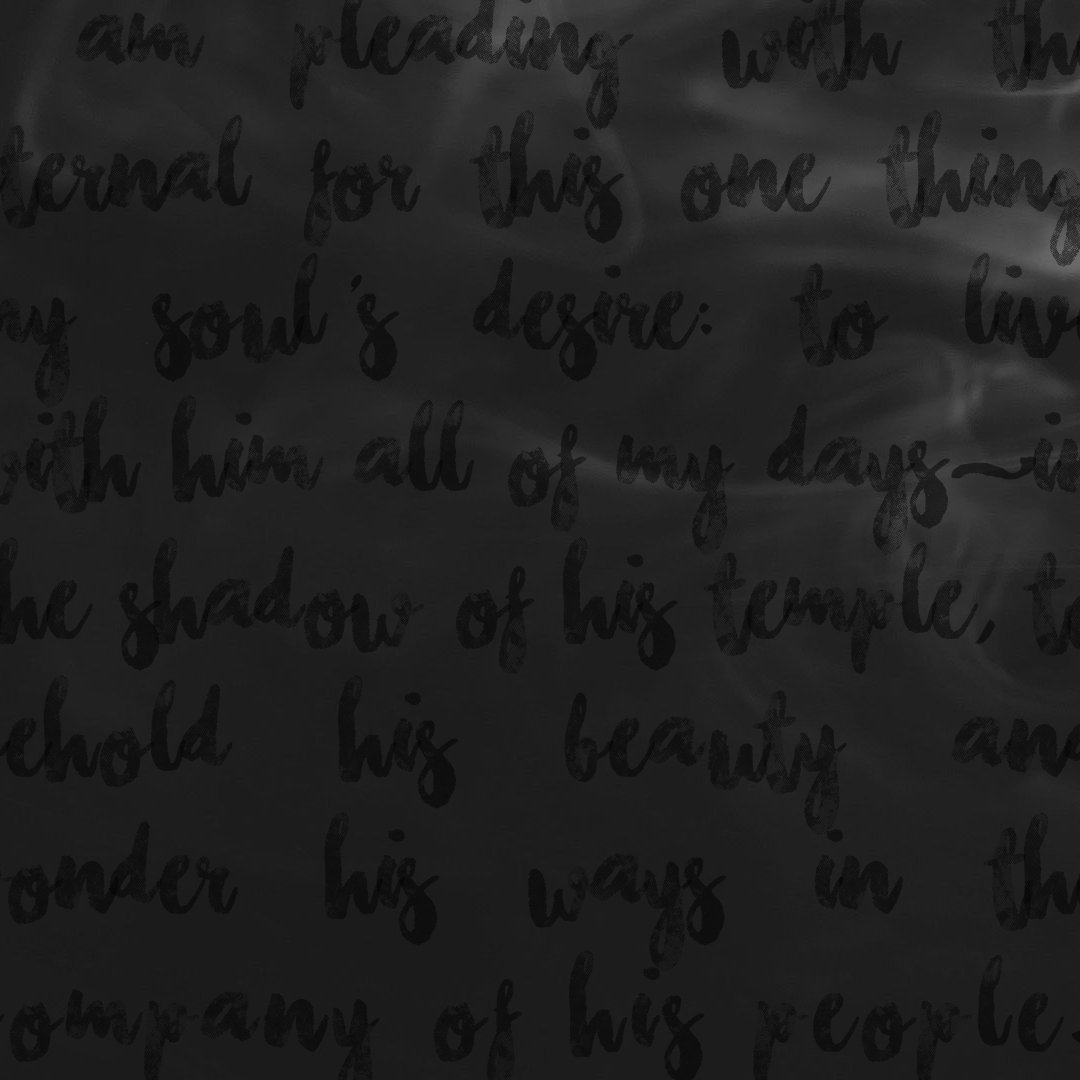 DESIGN
Create beautiful artwork that invites the people of our city into the amazing story of Jesus.
---
FILM
Create video content that tells the story of God's movement in our House and our city.
---
ENVIRONMENTS
Help create beautiful spaces for guests to experience the wonder and majesty of God.
---
CRTV FPP CONTACT FORM
Please fill out your contact information below.