gathering sundays 10a
// GATHERINGS //
What should I wear? Where do my kids go? We understand the many thoughts that come from visiting a new church, so we want you to feel right at home when you visit.
We're so glad you've decided to join us at Revive Christian Church for our gathering at 1810 Schafer Street. Consisting of Worship and Teaching, our Gatherings typically last 90 minutes, available at 10a. Below you'll find any information you'll need as you plan your visit with us.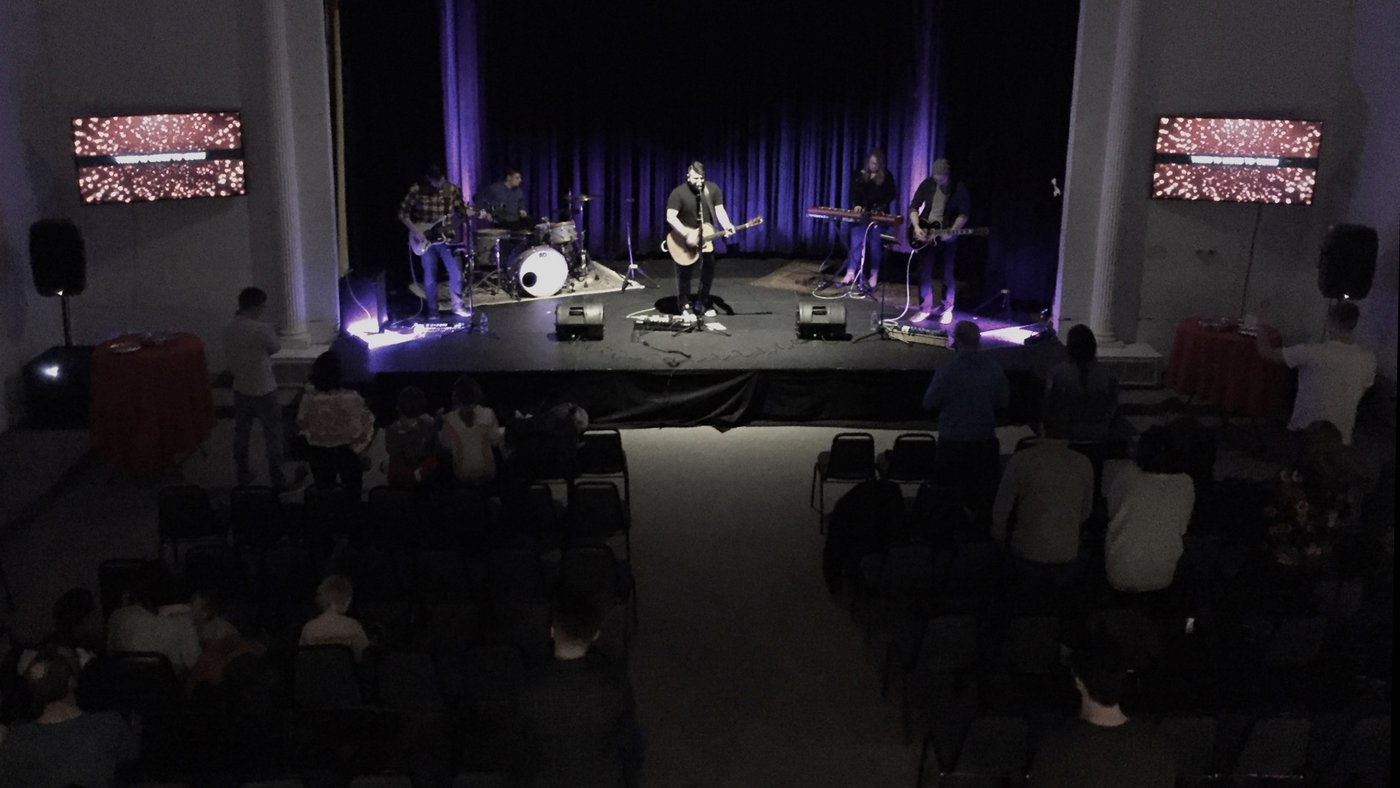 // ENVIRONMENTS //
NOT AVAILABLE AT THIS TIME
At Revive Christian Church we are thrilled to provide a unique space for your family to meet and worship Jesus. Each Sunday we have a room in our House specifically built for your child to feel welcomed, to hear the story of God, and to worship Him.
NURSERY + PRESCHOOL :: 6-weeks – pre-k :: 10a
REVIVE KIDS :: k – 5th :: 10a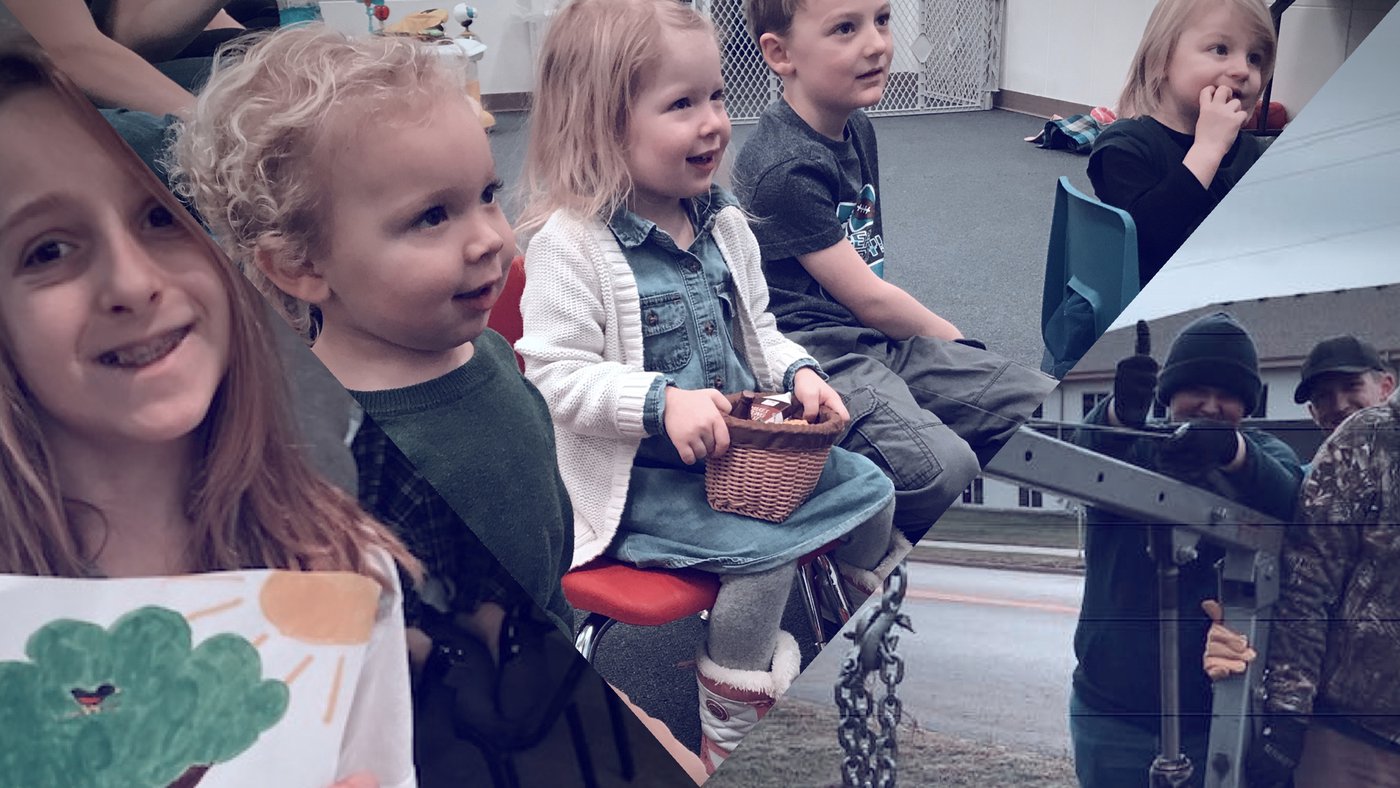 // PASTORS //
RAFAEL + TABITHA CAUDILLO
Revive Christian Church is co-pastored by Rafael Caudillo.
Together, he and his wife Tabitha have been a part of Revive for over seven years helping carry the heartbeat of Revive Christian Church. They live in Bismarck with their daughter, Esther.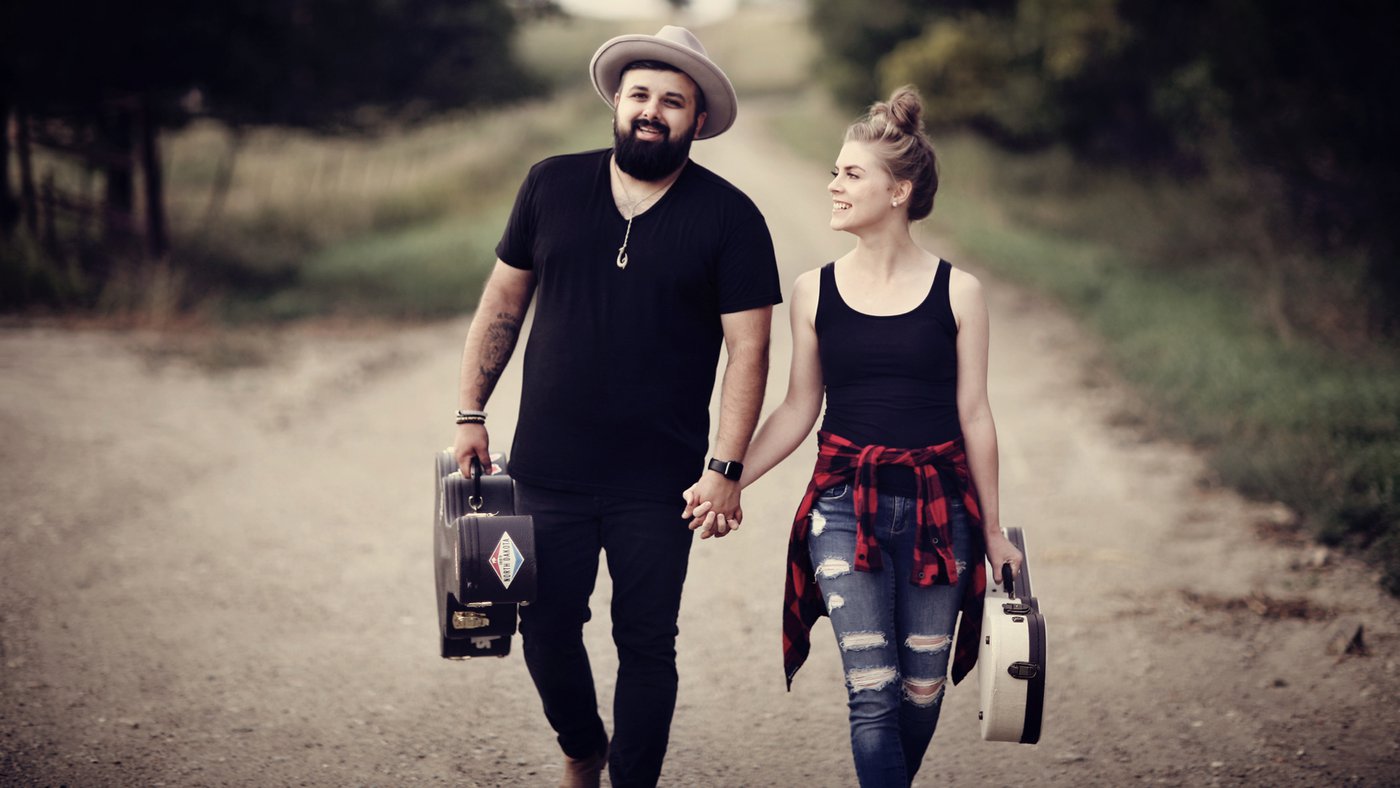 DAVID + JANA JENKINS
Revive Christian Church is co-pastored by David Jenkins.
Prior to joining Revive Christian Church, Dave has pastored for twenty-eight years and continues to do so within the East African diaspora community, serving African refugees and immigrants. Dave earned a master's degree in intercultural studies and theology from Abilene Christian University. He and his wife, Jana, live to inspire and equip people to walk with God for a lifetime. They live in Mandan with their son, Timothy.
happening in our house






TO GET IN CONTACT WITH US FILL OUT THE FORM BELOW